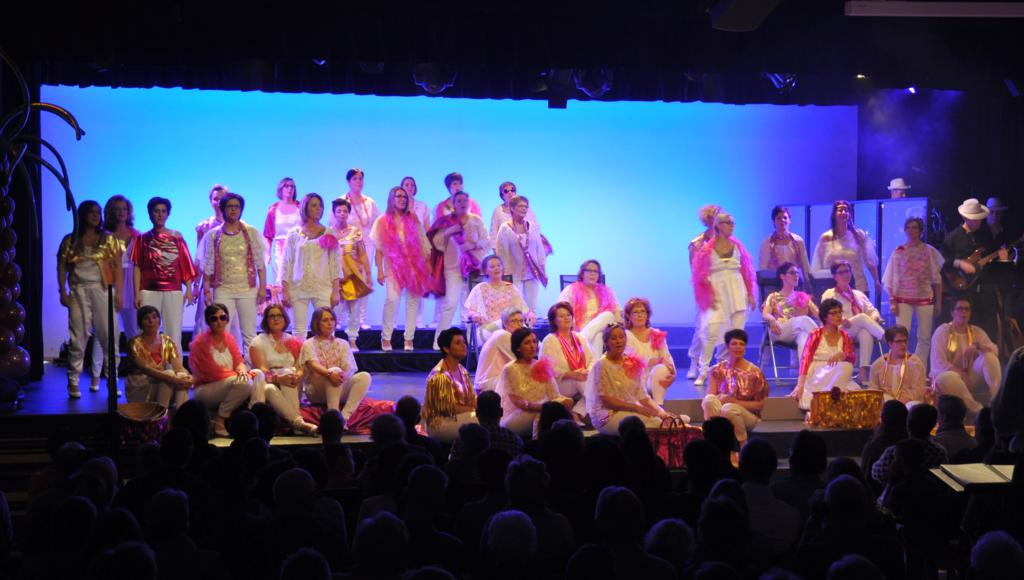 Raise your glass is de jubileumshow van Erato.
In deze show viert Erato op een grootse manier haar 40 jarig jubileum en komt de geschiedenis van Erato op geheel eigen wijze voorbij.


Dirigent: Wil Bolenius
Regisseur: Lian Berkers
Productieleider: Nicole Haasen
Choreografie: Erato-uitstralingscommissie
Nummers: Lay down (Melanie), Aquarius (Hair), Waterloo (ABBA), Can you feel it (Jackson 5), Goodnight Saigon (Billy Joel), Somebody to love (Queen), Suspisious minds (Elvis), Beauty school dropout (Grease), Jealous guy (John Lennon). Nederpop Medley met: Over de muur (Klein orkest), Something inside so strong (Labi Siffre), The Power (Snap), Wannabee (Spice girls), Breathless (The Corss), Love you more (Racoon), Objection (Shakira), Raise your glass (Pink).